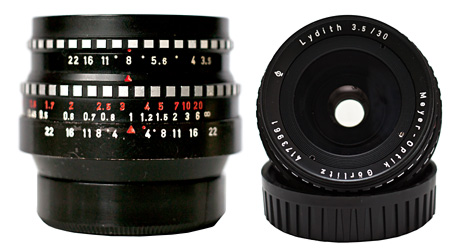 20 snabbtagna bilder med ett Meyer 30mm f/3.5 mestadels tagna under promenader med hunden.
Med tanke på sin ålder är objektivet fantastiskt bra.
Klicka bara på lilla bilden till höger, sedan kan du välja att bläddra manuellt eller starta/pausa som ett bildspel.
Eller så kan du navigera med piltangenterna. Höger- eller vänsterpil för framåt/bakåt. Upp- eller nerpil för att starta/stoppa bildspel.
---
20 quick shots with a Meyer 30mm f / 3.5 mostly taken during walks with the dog.
Given its age, the lens is amazingly good.
Just click on the small image on the right, then you can choose to scroll manually or start / pause as a slide show.
Or you can navigate with the arrow keys. Right or left arrow for forward / backward. Up or down arrow to start / stop the slideshow.